Welcome to Screencaptions!
Just making the obligatory first post. All information about the commmunity is in the userinfo. Feel free to join if you're interested, and here's some screencaps for you all as well.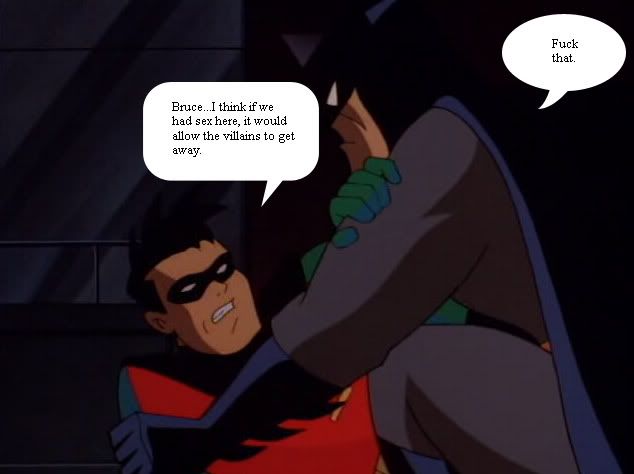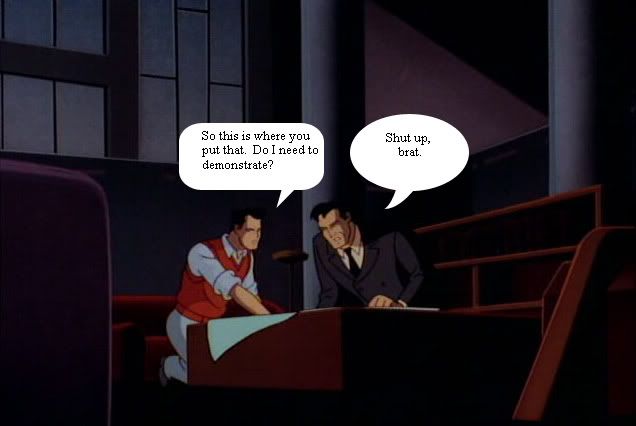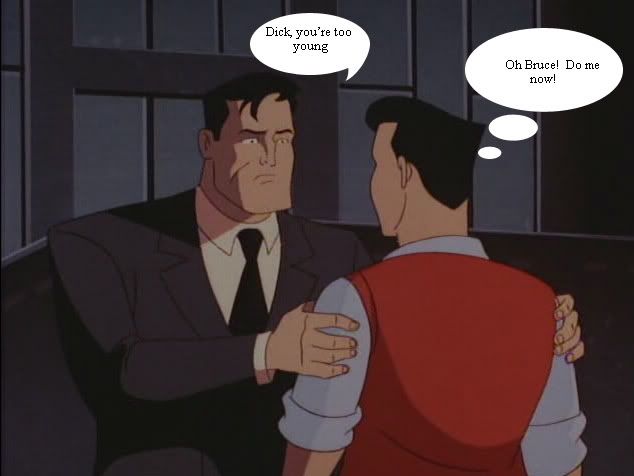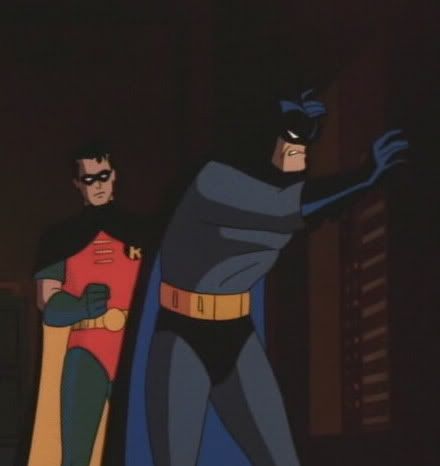 This one doesn't have dialouge, but then, does it really need it?
I would like to also add that this was joint effort with
kenboy
, and, while being bored and playing with photoshop was my idea, this community was his.
Comments {4}